Their will be a course-free afternoon on Wednesday 9.

The CIV is located 10km from the 2500 years old city of Antibes and 15km from Cannes, famous for its internationl film festival, both cities having wondfull seashores. During this afternoon we plan to organize activities linked with the cultural and natural heritage of this eastern-most part of Provence. We'll update this page as soon as we have more information.

This will be followed by a conference dinner in Antibes or Cannes (place yet to be determined).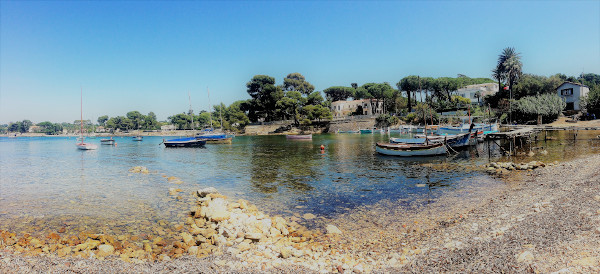 Traditional fish boats in the Cap d'Antibes

View on the Port Vauban and the Cap d'Antibes

La Croisette in Cannes